12 Awesome Van Camping Accessories you must have
Camping is without a doubt one of the best way that an individual can get to experience nature and get away from all the hustles of life. For any camping experience to not turn into a nightmare, however, there is need to have accessories that are primal in any camping experience. Some of TidoHome accessories are as follows:
When van camping, you want it to be memorable in the sense that you do not want to feel like you are exacting too much energy. This is exactly what this mattress offers. It is ultralight meaning you will not have to feel like you have a burden on your back while carrying it around. One more hustle that you do not have to deal with is that it is easy to inflate and thus saves you a lot of time after a long day out. Comfortability is the one thing that every individual will consider when purchasing a mattress to go van camping with. This mattress guarantees that the moment you lay your back you will have comfort at its best.
Pros
Durable
Easy to inflate
Comfortable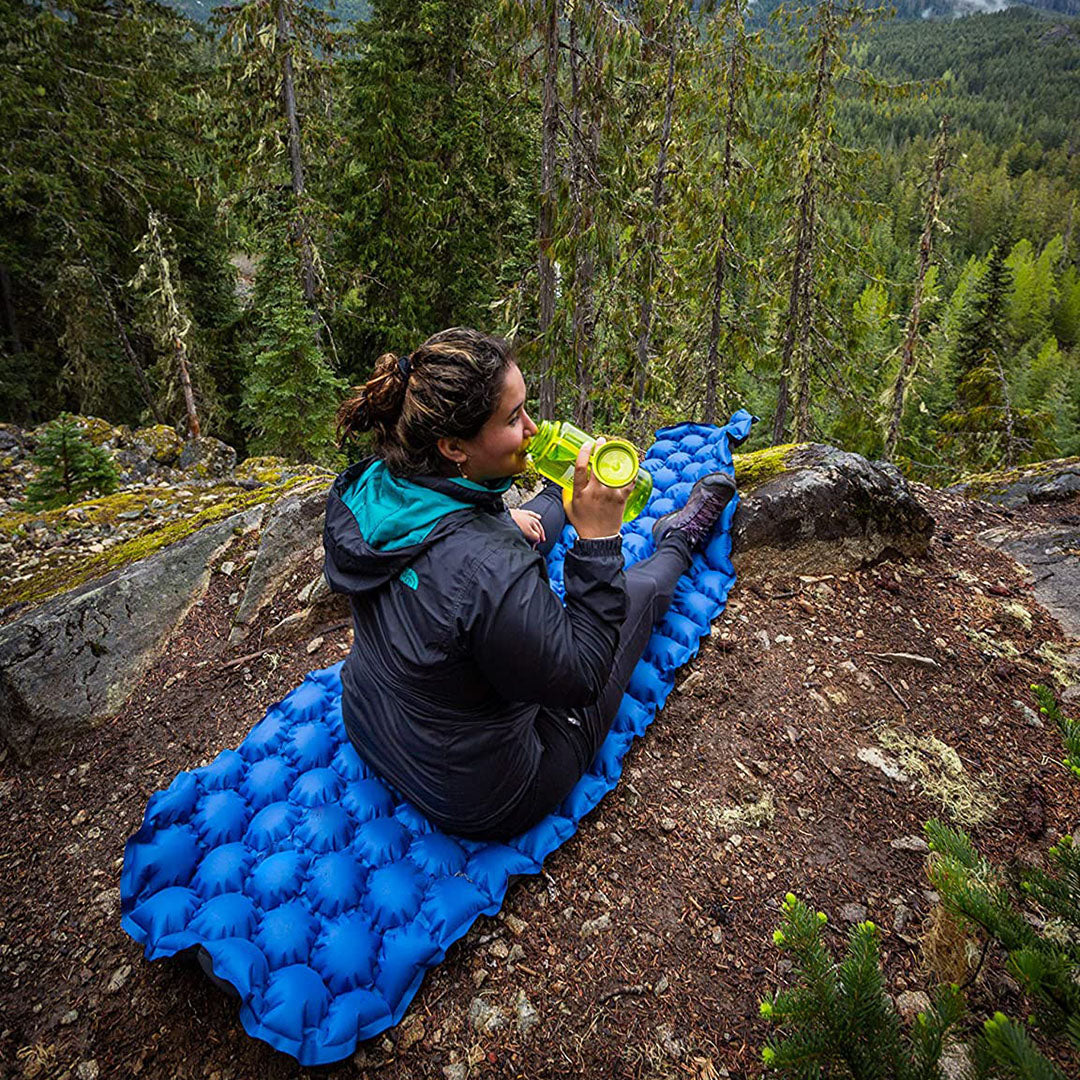 A must carry when it comes to van camping is without a doubt, for me, the camping hammock. The best thing about it is that unlike most camping hammocks that are only designed for either indoor or outdoor purposes, this camping hammock is multipurpose for whatever you find convenient for you. The down side to most hammocks is that they might serve you incredibly well but not last for so long. Most of them end up torn and destroyed meaning you have to get a new one every now and then. With this camping hammock you are guaranteed to be getting your hands on something that will without a doubt serve you for as many trips as you like. This is of course without second handing your comfort.
Pros
Multipurpose
Durable
Heavy duty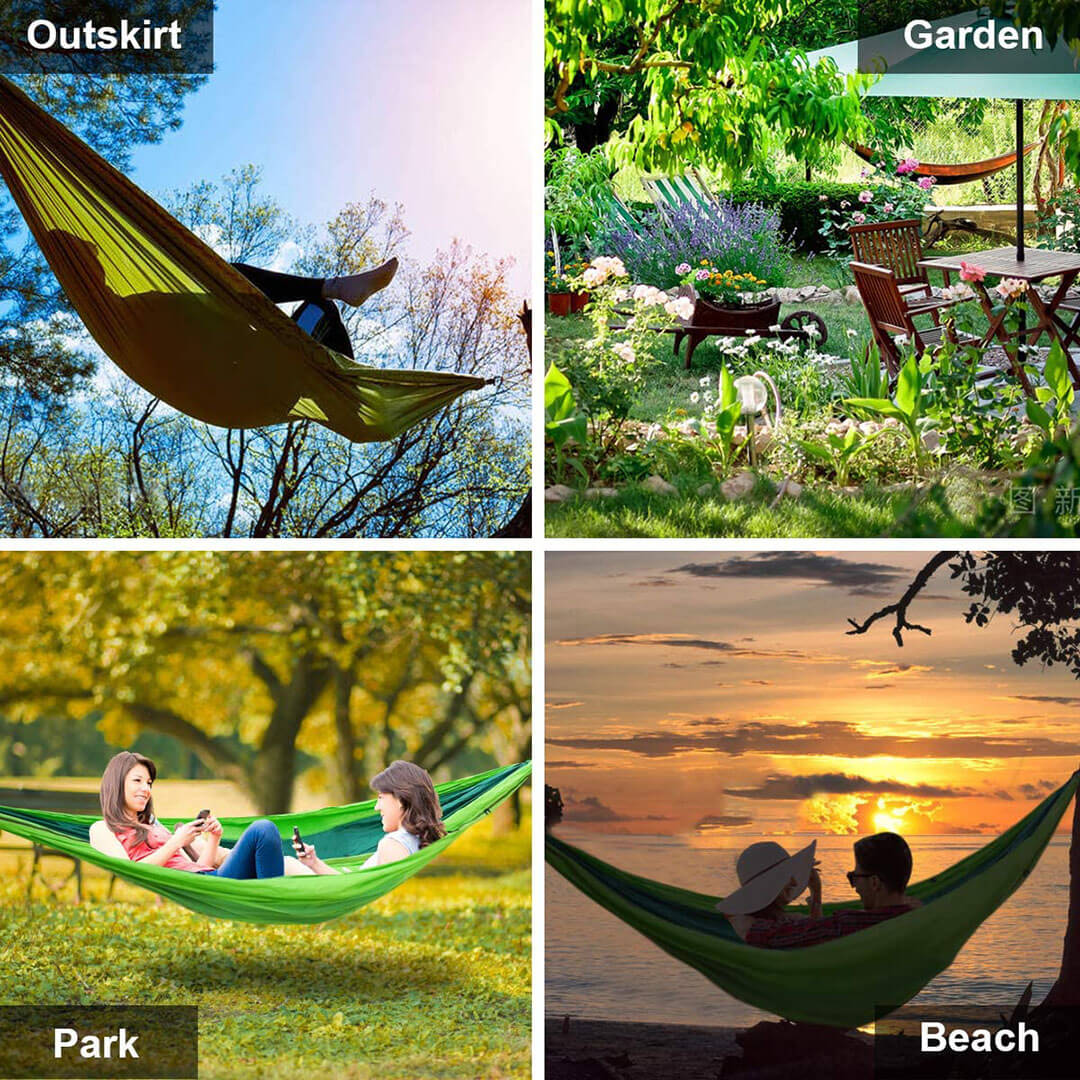 The whole point of van camping is to experience comfortability at its best. What better way to achieve this than by making sure you lay your head on a comfortable pillow at the end of the day.  This pillow is unique in that it is multipurpose. This is to say that after you are done with your camping trip, you can still fully depend on it for whatever reason. Say you want to go for sports, camping or hiking. Believe it or not this camping pillow is your ultimate choice. What makes it even more convenient is the fact that you can easily inflate and deflate it, meaning it was not meant to be an added task for you.
Pros
Easy Inflate and deflate
Easily Portable
Multipurpose
One of the biggest inconveniences you can face while camping is not having a comfortable place to relieve yourself. It's even worse when you imagine having to go into the woods just because you do not have access to a toilet. This camping toilet is what I would call, an answered prayer for all that love camping. It has a detachable inner bucket which makes it absolutely easy to get rid of any wastes afterwards. It is lightweight, meaning you will not have to break your back every time you need to move it for use. Most camping toilets are made from very weak materials, which mean that they get destroyed easily. This toiled is however made to last and it will without a doubt give you service for a long time.
Pros
High-quality materials
Easy to clean
Light weight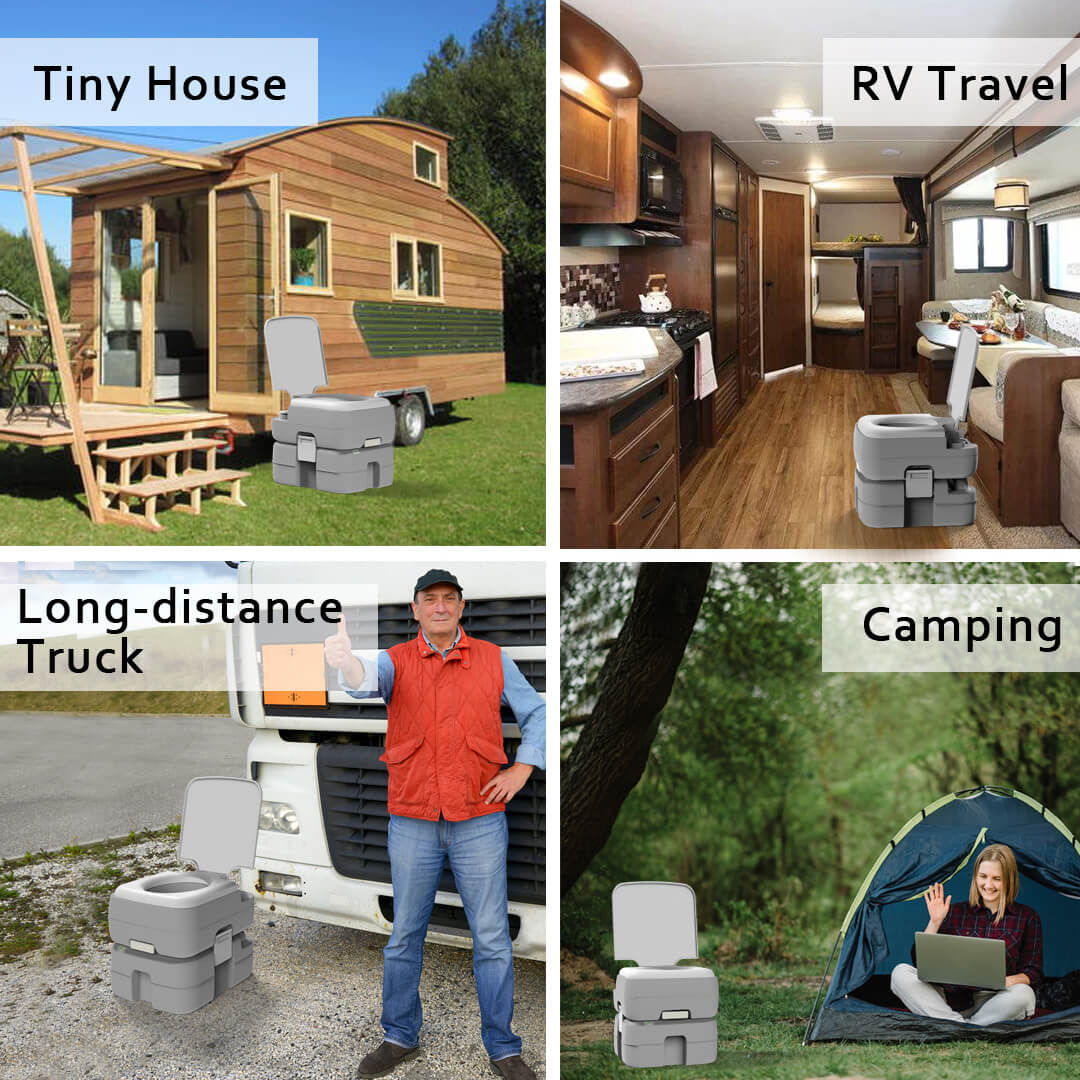 Remaining clean on a van camping trip is paramount. I mean it involves a lot of outdoor activities and that will without a doubt come with a lot of sweating to say the least. Now I don't imagine you have ever considered carrying a dry cleaning machine when going to camp. This cleaning towel is a must have since it is fast drying. What's even more convenient is that it comes with a hanging loop. The last thing you would want to take up most space in your luggage is a towel. This towel is however very easy to pack and comes in very convenient sizes for you to pick from.
Pros
Ultra-soft feel
Convenient sizes
Easy packing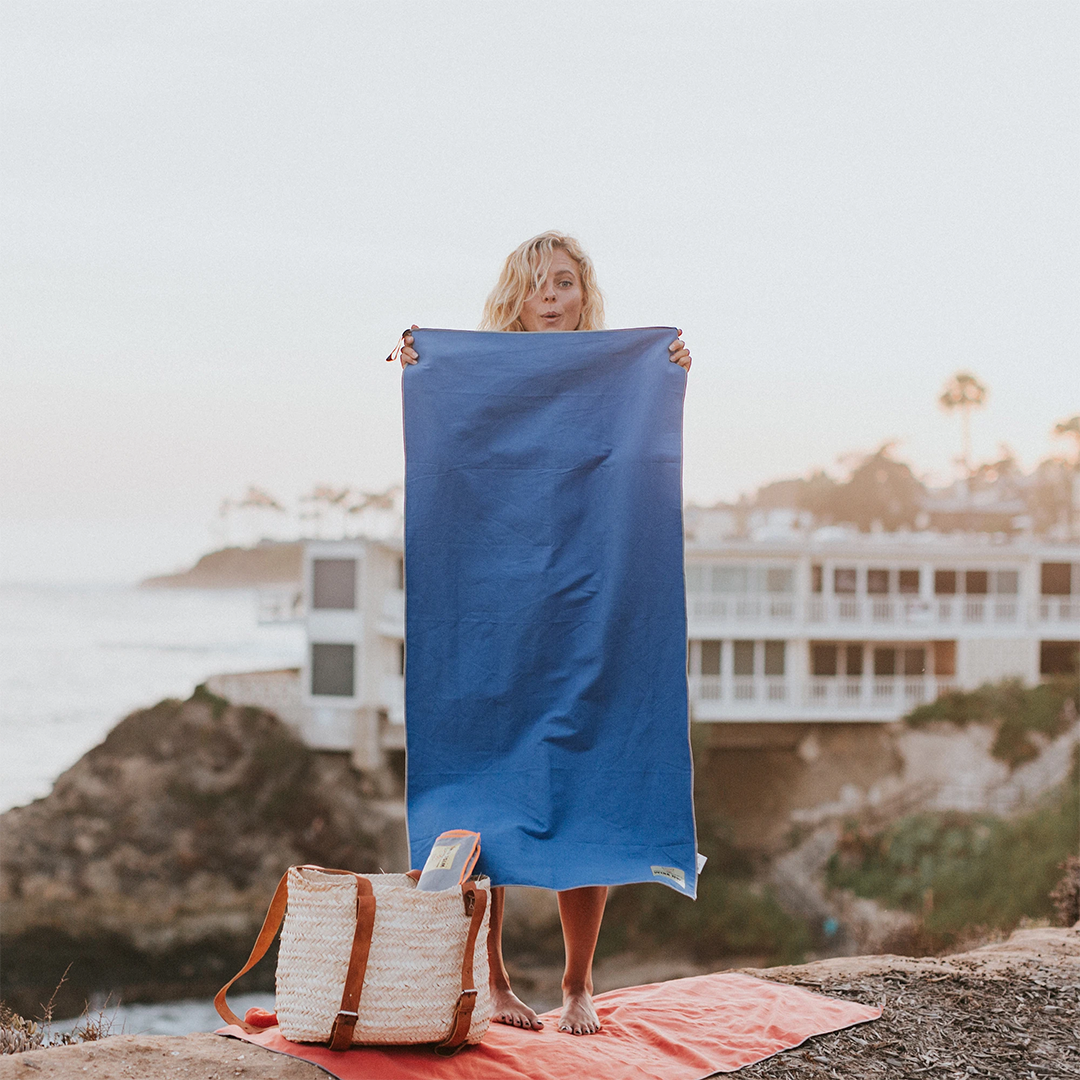 A cooler bag is as important as having a working GPS or compass when camping. Making sure you have one that will serve its purpose without being a burden is the ultimate goal. With this cooler bag you are guaranteed it will last as it is made from the very best fabric. You do not plan to buy a new one for every trip so be sure that this camping cooler bag is durable enough. With all the liquids one is bound to carry, it has been tailor made to make sure it is leek proof.
Pros
Large Capacity
Easy to carry and handle
Durable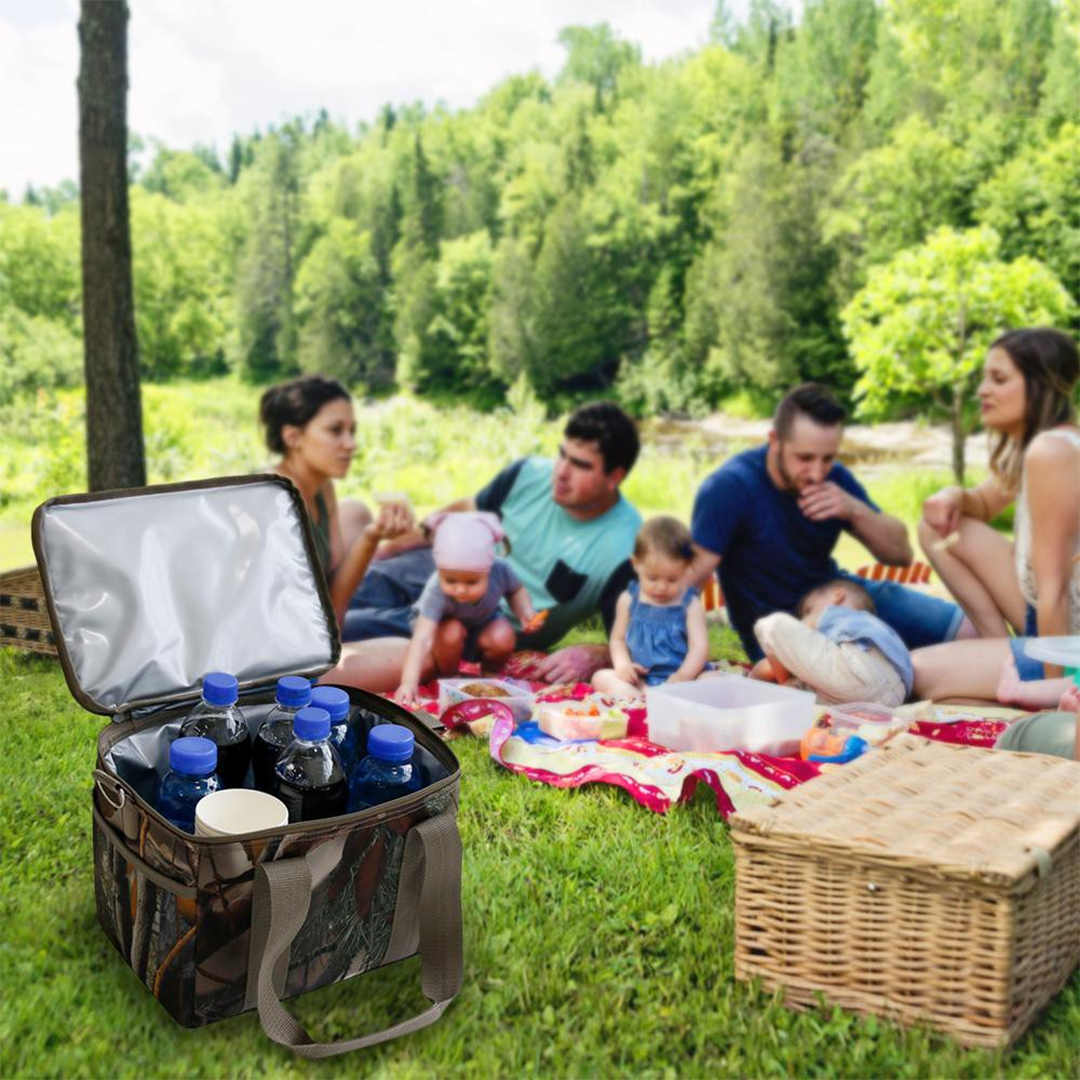 As much as no one really looks forward to having accidents on van camping trips, it is always advisable to go prepared. With this kit the first thing you are guaranteed of is that is meets all the regulatory standards that a first aid kit should. Arrangement of a first aid kit is important especially in cases where you need to act quickly. We have made sure that this kit is arranged to utmost convenience. I'm sur e you wouldn't want first aid materials falling off so we have made sure that the clip into place is secure enough to see to it that everything in the kit stays in place.
Pros
Multipurpose
Secure
Well organized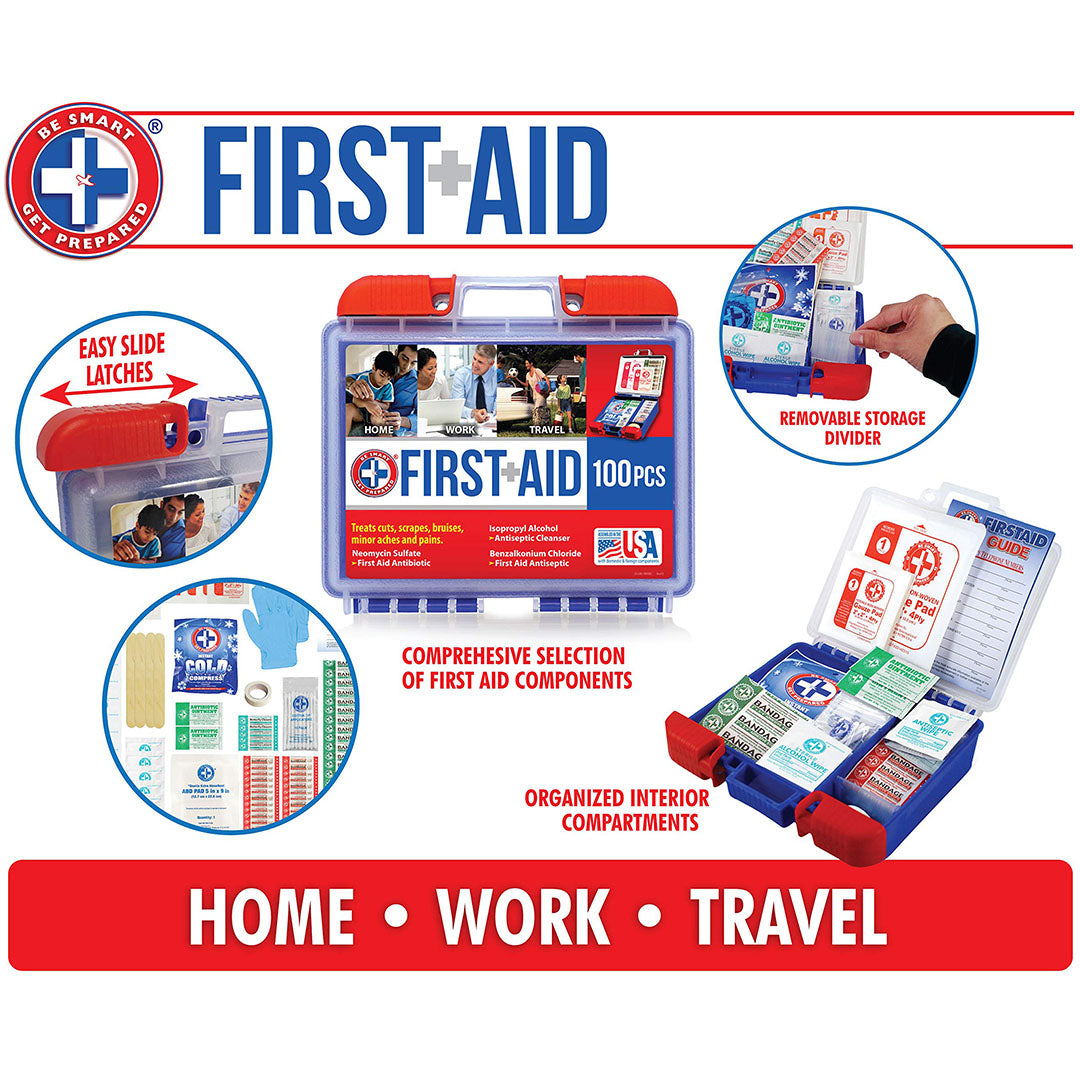 When van camping, the view you get to experience at night is one of the reasons why it is beyond fun to do. As much as the night is beautiful there is always the need to have a source of light. When you are looking for one that will last then this lantern is the best for you. It is made to last with materials that make is weather resistant. This means that it is absolutely waterproof. You never have to worry about your lantern running out of battery since you have the option of solar and USB charging.  
Pros
Four lighting modes
Durable
Comes with charging cable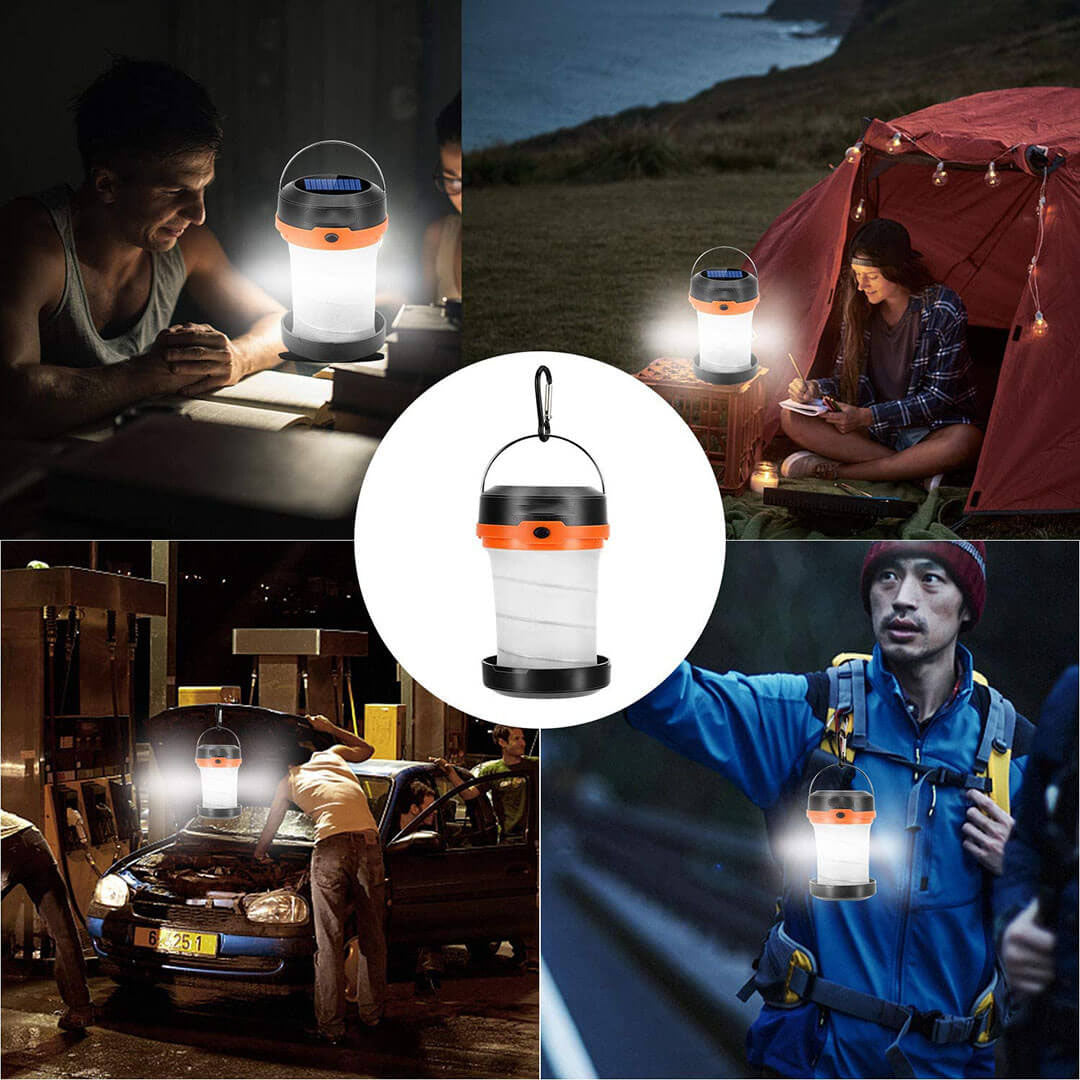 As much as you enjoy the outsides, when it comes to taking a shower a little privacy will always be wanted. This showering tent is the absolute game changer in that it is easily portable. This is not to say that it is not spacious. It has been designed in a way that will make sure you have all the space you could require and yet not cause you any problems when packing. It is made to last since it is waterproof meaning that you will not have to worry about having to dry it or having it rust.
Pros
Rust resistant
Spacious
Comes with a storage bag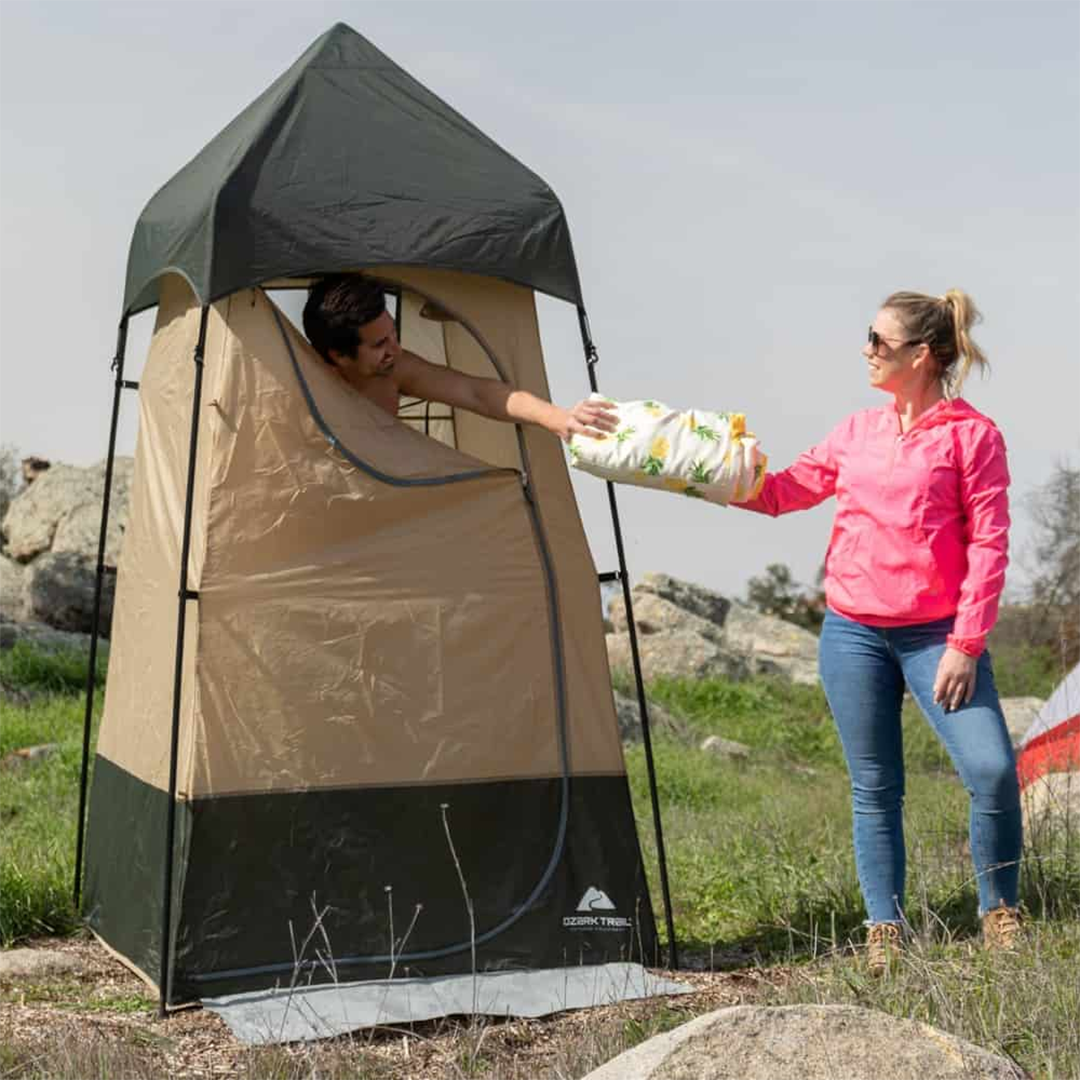 Hydrating while on a van camping trip is one of the best ways to make sure you enjoy your trip. You will, however, not get this done by carrying gallons of water. We have made sure that you will never get to worry about the water you drink with this bottle. It makes sure your water is pure since it has a sterilization system that stops any bacteria and mold from breeding in your water. It is also build to accommodate a lot of water meaning you will not have to worry about refilling it all the time.
Pros
Durable steel
Large capacity
Purifies water in 60 seconds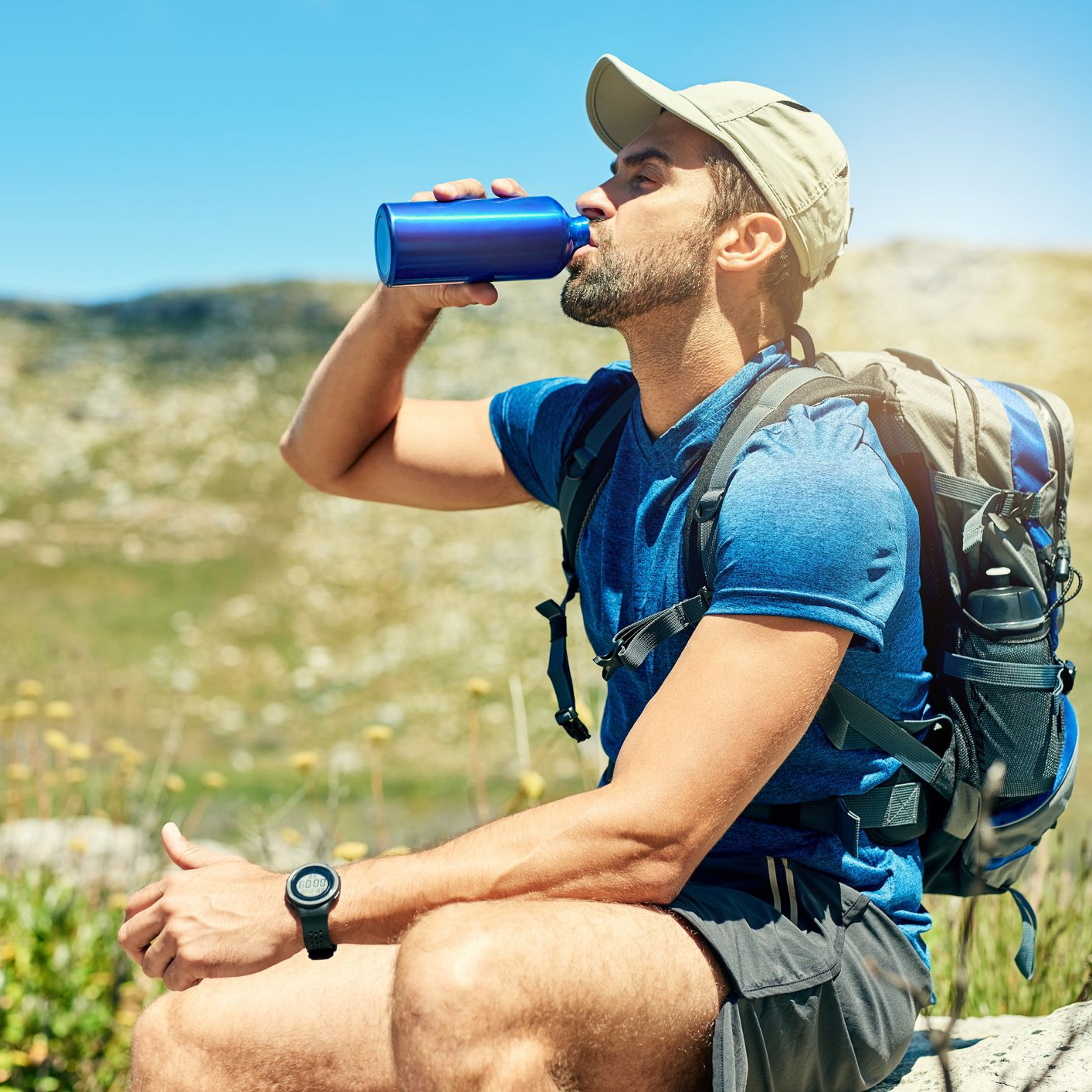 If you are a van camping fan but worry about doing so maybe because you have problems that may arise from taking cold showers then your prayer has been answered.  This shower bag is built to hold a great capacity of water meaning you will not have to shower in a hurry worrying about you water running out. It comes with free accessories such as a water tap and a showerhead as a free bonus. The best thing about it is that it has a temperature indicator meaning you can set the water temperature exactly to how you like it.
Pros
High Water Capacity
Has a temperature indicator
Durable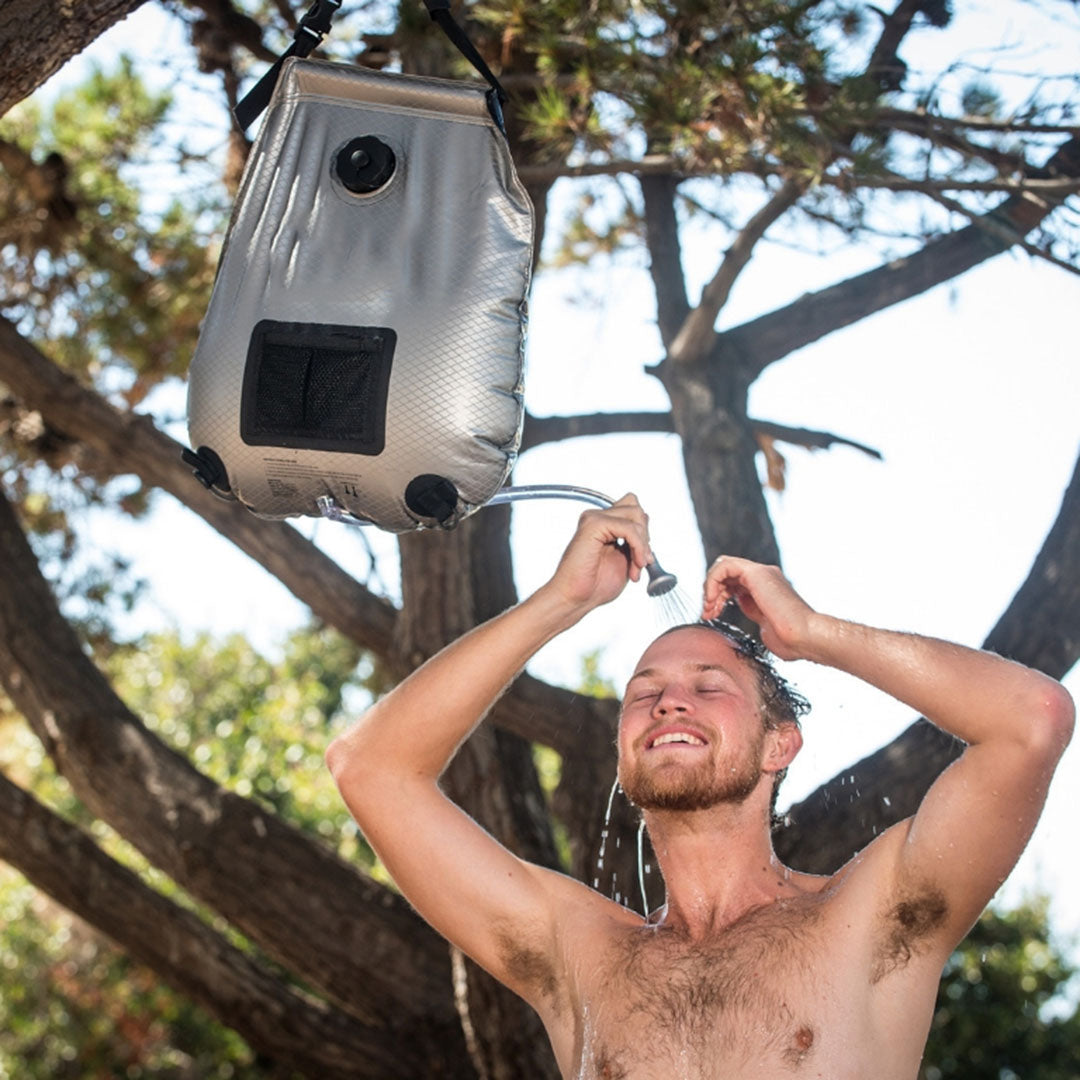 Having a water container in a van camping trip makes sure you can sort out anything without worry. Whether you are grabbing some to cook or drink, you are sorted out either way. This bottle comes with a bonus water tap and a sealing ring. It is convenient in that it is leak proof making sure that no water goes to waste at all. The material that makes the bottle is 100% safe as it is food grade material that you will not have to worry about getting any disease from.
Pros
Leak Proof
Easy to clean
Safe material