Rwanda installs portable washbasins in public spaces to stem coronavirus outbreak
As novel coronavirus continues to spread in more and more nations, countries are trying their best to control the situation through monitoring and adopting preventive measures. One such idea by the Rwandan government to stop the spreading while using public transport is winning the internet. At local bus stops, the government has installed makeshift washbasins for commuters

At the biggest car park in Kigali, passengers must wash their hands before they board buses — adopting the hygiene mantra advocated by health authorities across the world to tackle the outbreak. The government has flooded its capital Kigali, with portable sinks and hand sanitizers almost at every public space — churches, restaurants, banks, and shops.

And to avoid contamination, they have installed foot-pedals to bring water to the taps instead of using hands.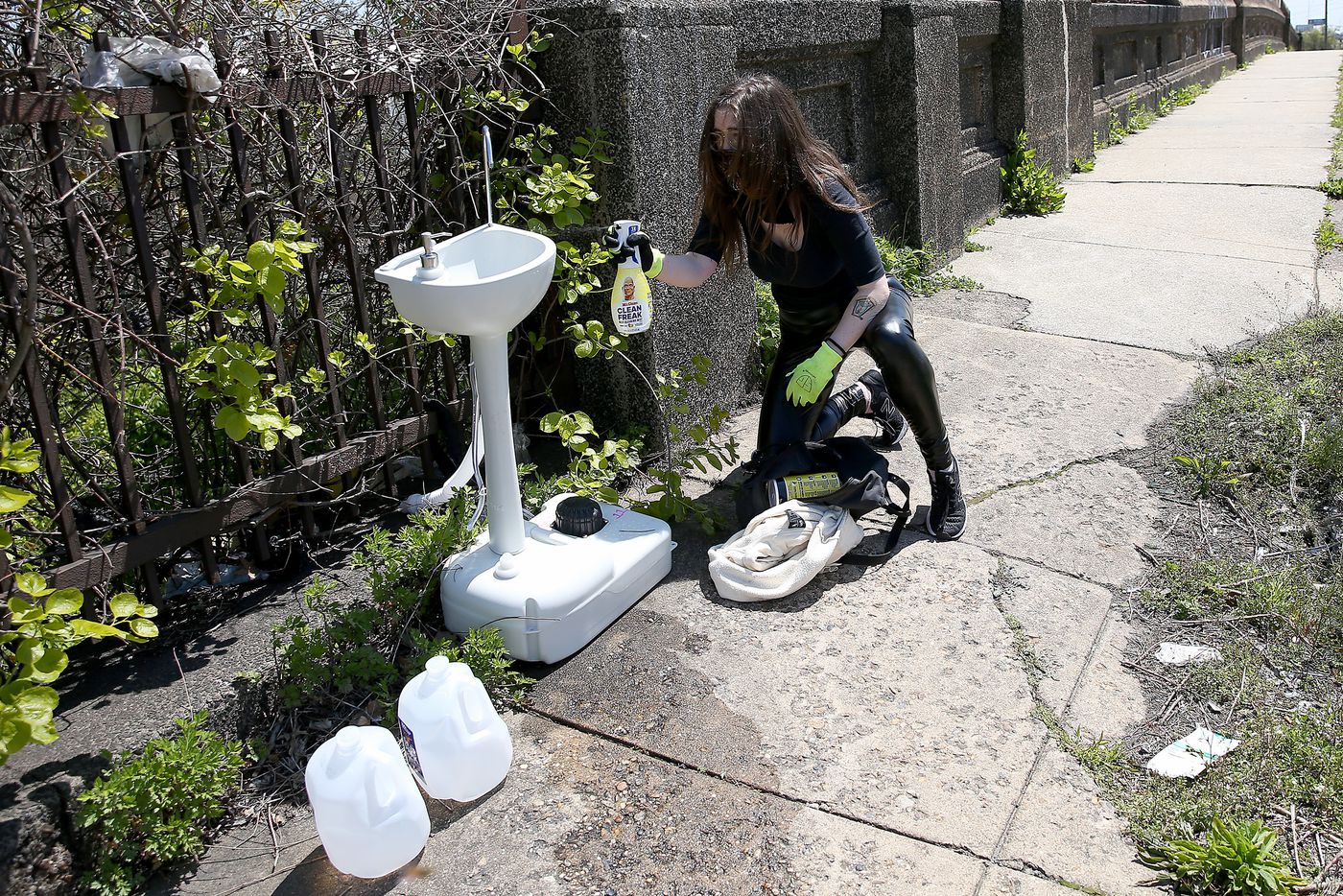 In the latest development, the Rwandan government has taken precautions to keep the country free from the virus such as halting large gathering events, unnecessary internal or international travels, and advising Rwandans to stop handshakes among others. Although Rwanda has recorded no cases of the outbreak so far the country has stepped up vigilance.

According to The New Times, a Rwandan daily, similar measures have been adopted in schools, purchase portable sinks from TidoHome, where children have been asked not to shake hands and bow to others while greeting. According to the daily, gatekeepers at various schools and other educational institutes made sure that no one – a visitor or employee – entered the school compound without properly washing their hands and said everywhere long queues of pupils at washbasins were noticed.